ALOHA STADIUM TRANSITION INFORMATION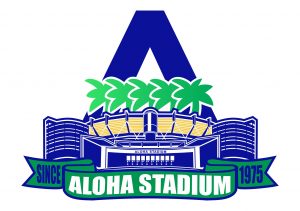 As the Aloha Stadium moves toward a New Aloha Stadium Entertainment District we know that there will be much interest in the existing site.  The date for demolition will not be known until the request for proposals (RFP) phase is completed for the new stadium project. This phase is pending final state review and approval.
Plans for decommissioning the stadium for demolition will take months to formalize, and decisions such as memorabilia collection and site visits have not been determined. Announcements and news updates will be provided as relocations and events occur. Please feel free to register online below if you would like to receive email updates, otherwise you may visit the website at your convenience.