Stadium Fundraising Car Washes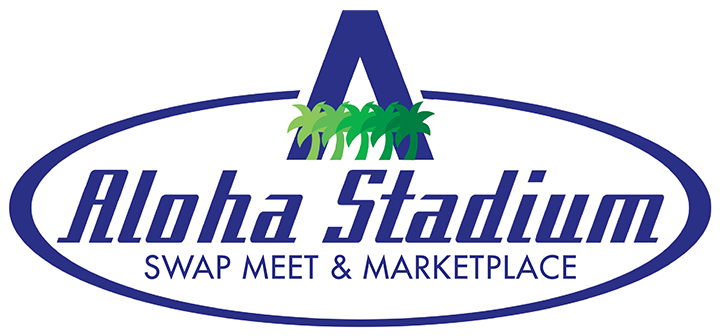 CAR WASHES WILL BE TEMPORARILY ON HOLD DURING THE COVID-19 GUIDELINES. PLEASE CHECK BACK.
All car washes are located next to the Salt Lake Blvd. Main Entrance Gate 1. Washes run from 8:00am – 3:00pm
Dates and Fundraising benefit:
Looking to raise funds? If your group or team would like more information on hosting a car wash please contact the swap meet & marketplace at 486-6704.