COVID-19 Test Site
September 14 @ 10:00 am

-

October 31 @ 2:00 pm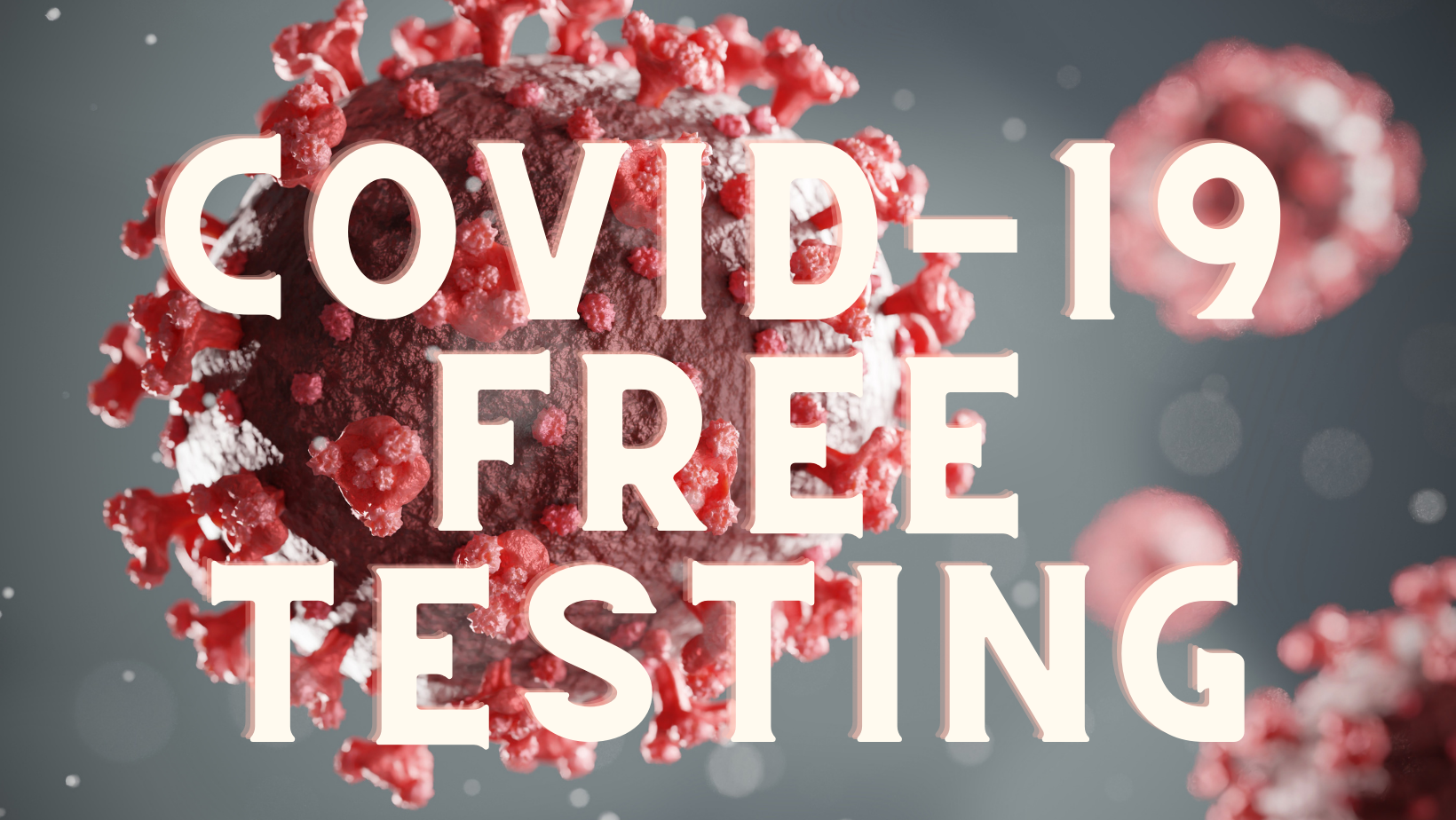 FREE COVID-19 TESTING & VACCINATIONS ALOHA STADIUM
BUS LOT
September 14, 2021 to October 31, 2021
Tuesdays & Thursdays – 10:00 AM to 2:00 PM
Sundays – 10:00 AM to 4:00 PM
The City & County of Honolulu in coordination with private health providers will be conducting free COVID-19 testing (drive-through and walk-up) and vaccinations (park and walkup). Register for a COVID-19 test at COVID-19 REGISTRATION HERE
Entrance: Main Salt Lake Blvd Gate 1
Masks required. Testing will take place in the Aloha Stadium bus lot. Free parking is available. Enter through the main stadium entrance on Salt Lake Boulevard. Follow the "COVID-19 Test" signs.
Individuals who are symptomatic and those who have been exposed to a positive case—regardless of vaccination status—should get tested. However, those under a currently active quarantine order should not leave their place of quarantine to get tested.
FAQ's
-PCR Test
-Walk up is available
-Open to all residents and non-residents
-Results: 2 to 3 days.
For more COVID-19 testing options visit https://hawaiicovid19.com/testing-isolation-quarantine/. Individuals should continue to practice all mitigation measures, including vaccination, mask wearing, distancing, and proper hand washing.
For TESTING questions visit https://www.oneoahu.org/covid-19-testing