Stadium Fundraising Car Washes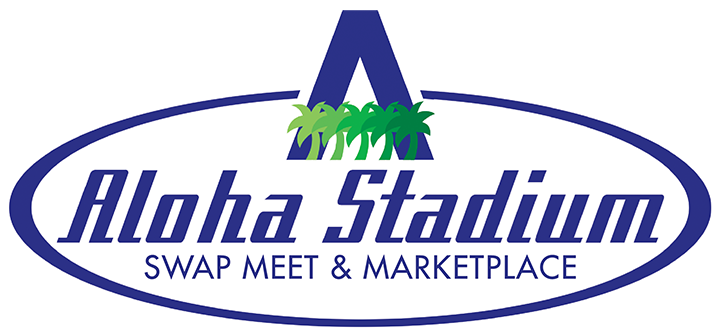 The Aloha Stadium will be hosting the following car washes:
All car washes are located next to the Salt Lake Blvd. Main Entrance Gate 1. Washes run from 8:00am – 3:00pm
Dates and Fundraising benefit:
Central Samoan Assembly of God – 5/18
Hawaiian Mission Academy – 5/19
Honolulu 1st Samoan Church of the Nazarene – 5/25
Hickam SNCO Induction Committee – 5/26
Looking to raise funds? If your group or team would like more information on hosting a car wash please contact the swap meet & marketplace at 486-6704.