LOS ANGELES RAMS TO PLAY DALLAS COWBOYS – CURRENTLY SOLD OUT
August 17 @ 4:00 pm

-

8:00 pm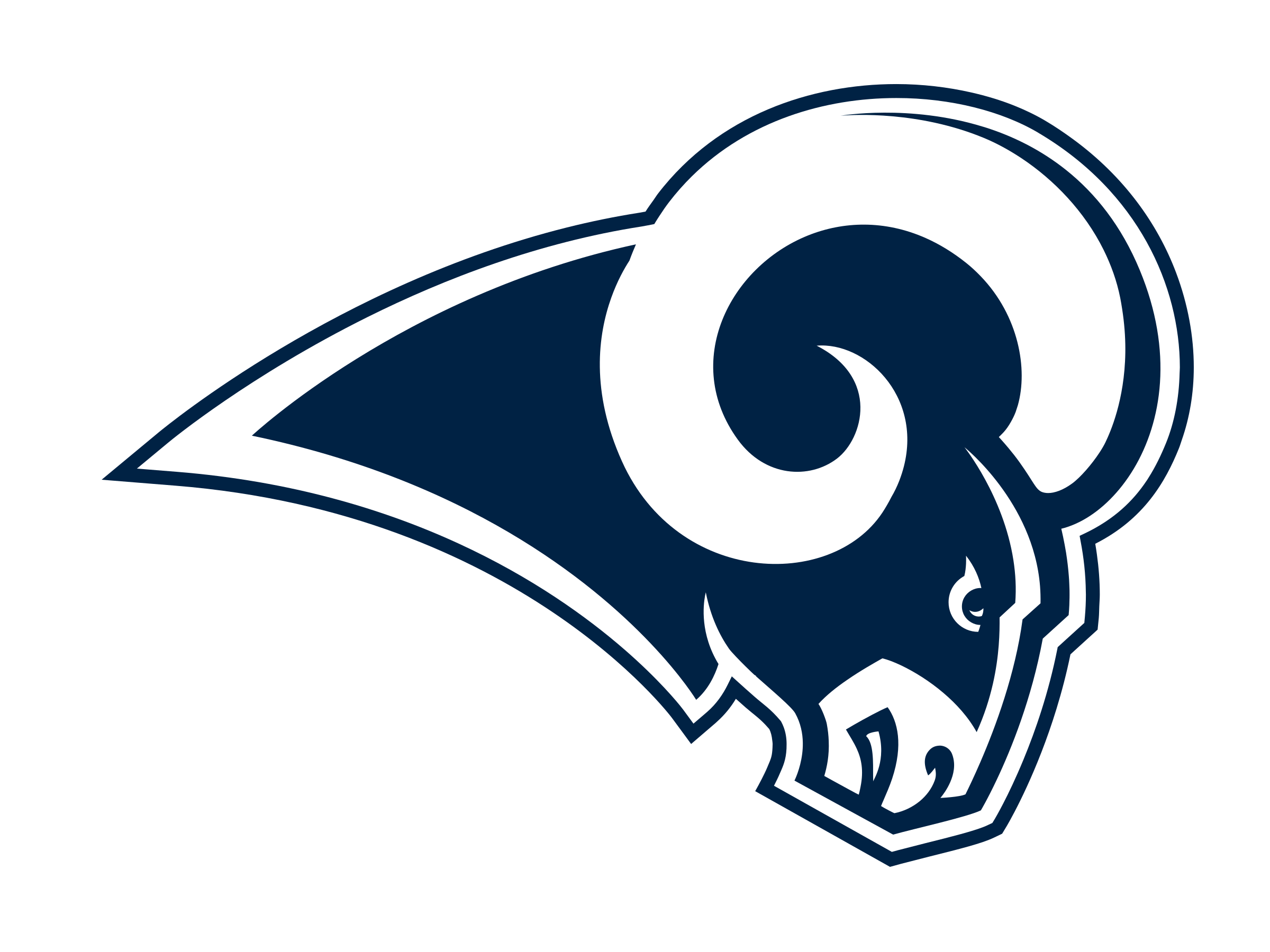 CURRENTLY SOLD OUT 
Fans May Purchase Tickets or Receive More Information at TheRams.com/Hawaii
The Los Angeles Rams will host the Dallas Cowboys on Saturday, August 17, 2019 at 4PM HST at Aloha Stadium in Honolulu, it was officially announced today.
The preseason matchup will be the first time the NFL has played an exhibition game at Aloha Stadium on O'ahu since 1976. Before moving to Orlando in 2016, Aloha Stadium served as the host site for the Pro Bowl every year with two exceptions since 1979.
Through the support and partnership of Hawai'i's tourism industry, the Rams will provide various community engagement opportunities for youth in the islands. In advance of the preseason matchup, Rams players and staff will host an 11-on-11 Tournament & Skills Competition that will feature 16 Hawai'i high school football teams. The event will include a character education session and will aim to build camaraderie and promote the game of football in Hawai'i. During the week leading up to the game in August, Rams cheerleaders and mascot, Rampage, will visit local schools to host PLAY 60 events and create lifelong memories while encouraging youth to be active for the recommended 60 minutes every day.
In addition, as part of the Rams' year-round military appreciation efforts, the team will bring its PLAY 60 Military Base Tour to the islands to support the military community and to honor, empower, and connect with Hawai'i-based service members, veterans and their families.
In November 2018, the Rams began partnering with Hawai'i's tourism industry, which included a special Hawai'i-themed presenting sponsorship of the Rams-Seahawks game at the Los Angeles Memorial Coliseum.
About the Los Angeles Rams:
The Los Angeles Rams – Los Angeles' original professional sports team – stand as one of the oldest franchises in the National Football League and since its founding in 1937, have garnered three World Championships and sent 30 of its members to the Pro Football Hall of Fame. In 2017, the Los Angeles Rams clinched the NFC West title and hosted the NFL's first Playoff game in Southern California in 30 years. As a professional sports team, the organization is committed to being a valuable civic partner and serving the greater Los Angeles area 365 days
TICKET FAQ INFORMATION
All seats are reserved seating.
Children 2 years old and above must have a ticket.
All tickets are one rate – there will NOT be any child rates.
If you need accessible seating, you need to purchase in that area. Accessible is allowed  to purchase up to 3 companions  for a total of 4 tickets in the accessible locations.
8 ticket limit per purchase at the Box Office.
Accepted payment type: Visa/Mastercard and cash only.
No military discount.
Any promo codes are not valid here at the Box Office….only online.
MAKAI SIDELINE: Rams / MAUKA SIDELINE: Cowboys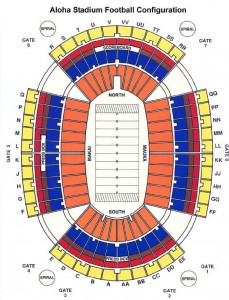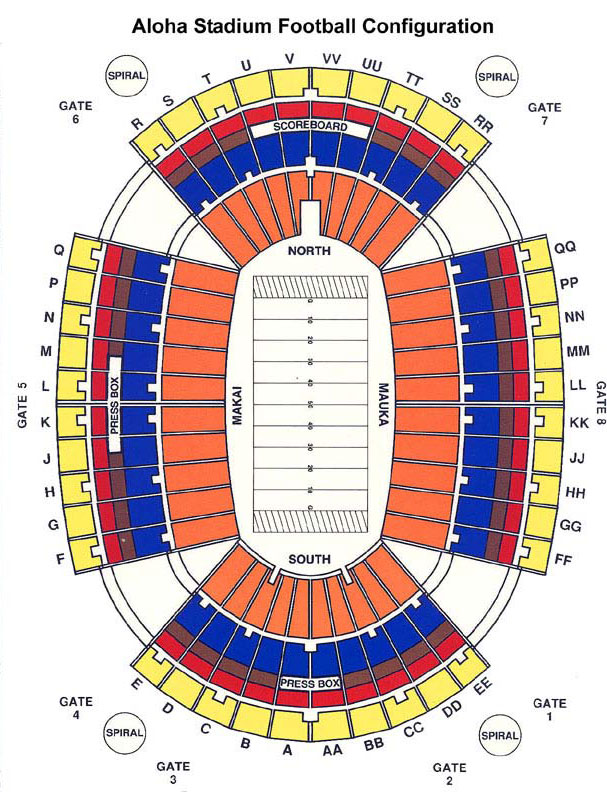 We are unable to provide availability of seat locations over the telephone.